Our guild president Jessica Levitt really challenged us to go out of our comfort zone and come up with a pieced house bee block loosely based off this image.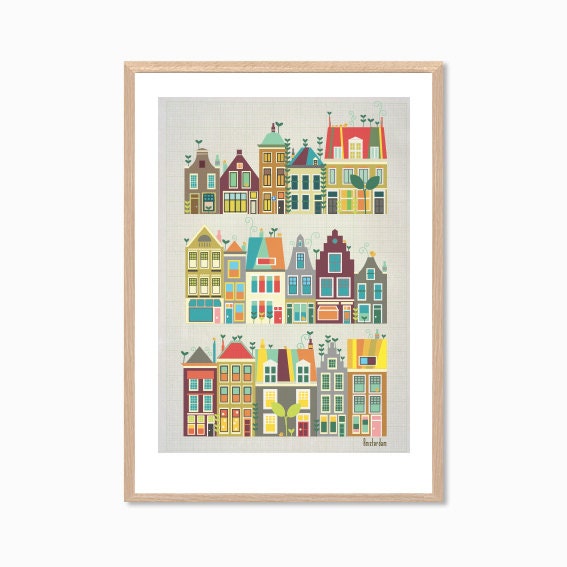 This was definitely something I had never tried before but she provided us a sort of piecing template. Armed with my recent knowledge about paper piecing I quickly set about breaking this template down to smaller blocks I could paper piece and then sew together. This was the outcome.
I tried my hand at the simple windows first and once I figured it out I added a little detail, like the lace blinds in the upper storey windows.
Keeping with the holiday spirit I also stuck a christmas tree in one of the windows on the ground floor.
The block is not perfect but I hope she likes it. Actually with what I know now, if I tried my hand at another block it would definitely turn out a lot better. Oh well I am already behind on this block and time is running scarce.